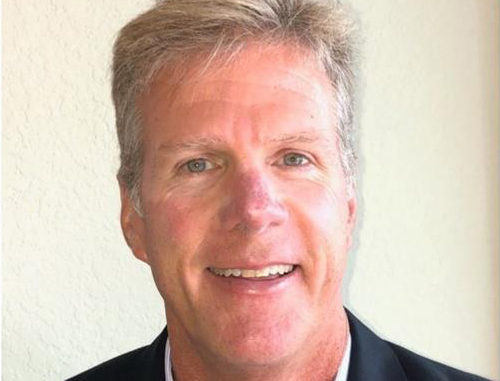 Beneteau America is pleased to announce the appointment of Don Smith, as the new Outboard Sales Manager at Beneteau America as of November 16th. Don succeeds David Aldrich in this new role.
As a Marine Industry Professional with experience in sales management and retail dealership, Don has over thirty years of proven achievement. For the last ten years, Don has been working for Regal, Hatteras and Bertram Yacht. His considerable experience and leadership will serve well, as he will work to expand and develop Beneteau's outboard networks and products.
"I had the pleasure to work with Don in the past and his expertise, integrity and business vision will be for sure, a great asset for our future achievements in the Americas" says Luca Brancaleon, General Manager of Beneteau.
A New Challenge
After his last position as a sales manager at Jupiter Marine International, Don decided to join Beneteau America for new challenges regarding the Antares outboard ranges: Cruising line (Antares 21, 23 and 27 launched in September), Explorer line ( Barracuda 21, 23 and 27 just launched at FLIBS) and the Sport line (starting with the Flyer 23 launch at Miami boat show). He is now the new Outboard Sales Manager for the group in America
"The launch of our outboard ranges is a great success. After Antares in September, Barracuda at FLIBS, we look forward to revealing our Flyer range during Miami boats show. Don is going to largely contribute to this success by bringing on board his extensive experience" says Jean-Francois Lair, Director of Sales for Beneteau America.
About Beneteau
The French brand, founded in 1884, builds a comprehensive range of sailing yachts and powerboats available through its worldwide dealer network. For more than 130 years, Beneteau has pioneered advances in architecture, design, technology, materials, processes, production and services. From high-performing one designs for top-level racing to comfortable and elegant cruising yachts, Beneteau's sailing yachts and powerboats are famous worldwide for their innovation, quality, and seaworthiness.