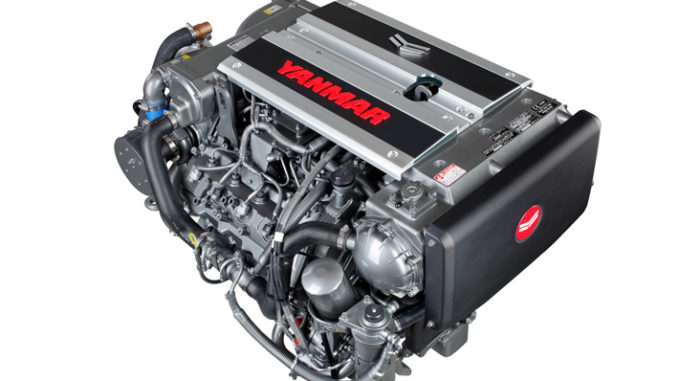 YANMAR is supporting its strategic expansion of operations in France with a strengthened presence at Cannes Yachting Festival and Grand Pavois La Rochelle this September with new engines.
The leading engine and marine propulsion systems supplier is introducing a higher-profile representation at both key French shows, with multiple locations at the new-look Cannes exhibition, plus a stand at La Rochelle in addition to an in-water slip where visitors can head out on the water to experience the ground-breaking Dtorque diesel outboard engine.
Introducing its new 4LV250 sterndrive marine diesel engine and the Dtorque 111 twin-cylinder 50 hp diesel outboard engine at the Cannes show for the first time, alongside the popular 6LY, 8LV and JH series, YANMAR will use its attendance to effectively highlight the advanced technology and innovations behind its complete line-up of sailboat and powerboat engines.
A full team of YANMAR France sales managers and engineers will attend the shows to maximise the increased presence, offer expert advice to visitors and network with partners and customers, backed up by the continued growth of its regional dealer network after the opening of the new headquarters in La Roche-sur-Yon last year.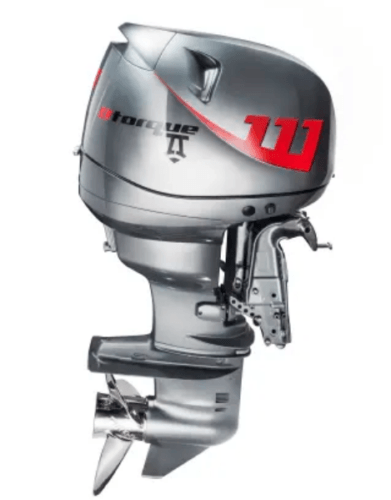 YANMAR France SAS General Manager Julio Arribas said: "The launch of our new office in France has had a really positive impact on business growth and has enabled us to build a closer connection to the market. It is crucial that we back this progress and invest in our show attendance to further raise awareness about our extensive family of new generation common-rail marine diesel engines to visitors at Cannes and La Rochelle. Joining with YANMAR Group company VETUS, we are looking forward to discussing the benefits of our latest engines and equipment with new and current customers."
Increasing its exhibition space with a new stand location (QML 356) at Cannes 2019, YANMAR's main booth will be in Vieux Port, the ancient harbour area dedicated to powerboats, superyachts, equipment and accessories. Key YANMAR engine models on display include the 4LV250 engine with ZT sterndrive, 6LY440 and 8LV370, as well as the Dtorque, with VETUS equipment also on the stand.
Meanwhile, at Port Canto, VETUS stand SAIL 080 will feature a YANMAR engine 4JH110 and a SD80 saildrive, with a YANMAR representative on hand to help with enquiries.
Three days later, in La Rochelle, YANMAR models on display on Stand R36 include the 3YM30, 3JH40, 4LV195 and the Dtorque. As the exclusive global distributor for Dtorque, YANMAR is also offering visitors to the stand the chance to make an appointment for a sea trial at the show, on board a Survitec model SDB fitted with the diesel outboard. To make an appointment for a sea trial of the Dtorque, visit Stand R36 at Grand Pavois La Rochelle.