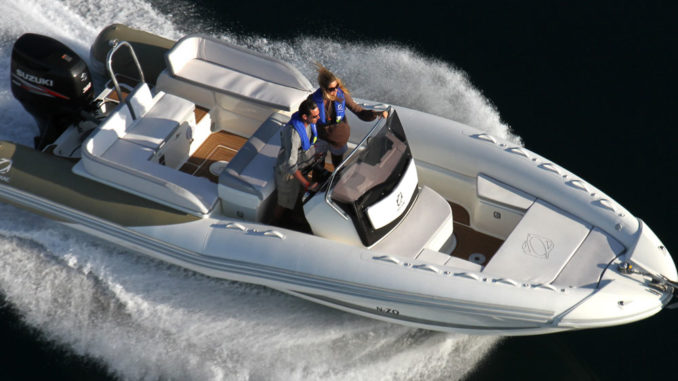 Zodiac Nautic, the famous brand of inflatable products and services for boating with more than a million customers, unveiled its brand tagline at the 2018 Miami International Boat Show: "Keep Exploring". This tagline is supported by a film that celebrates adventure and boaters worldwide.
"Keep Exploring" builds on Zodiac's 120-years heritage and its mission to make every moment on the water an unforgettable adventure. "Keep Exploring" reflects our commitment to this mission and supports Zodiac Nautic's ambition to reinvent boating, in terms of both products and services" said Zodiac Nautic CEO Dominique Heber-Suffrin.
Zodiac boats are multipurpose, fun and accessible
With a Zodiac boat, you have a steadfast companion for all your escapes, always at your side while navigating waters all around the world. It will be there to escort you safely, no matter if you are an expert captain or a first-time boater. Fulfilling all of your passions on the water, Zodiac boats are multipurpose, fun and accessible.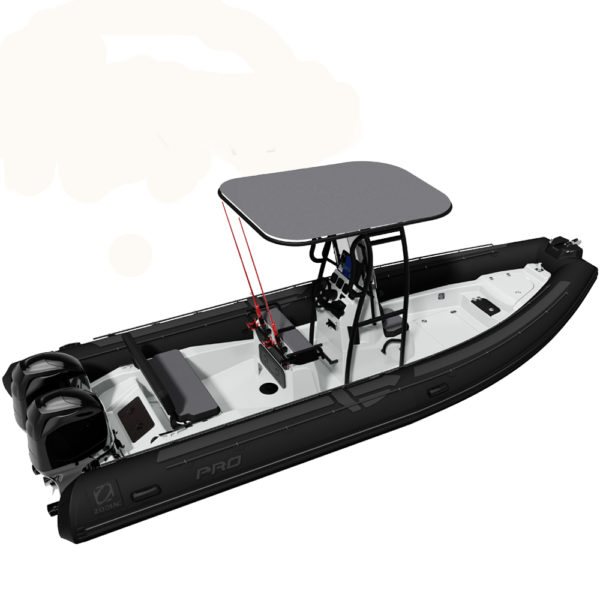 Made for true adventurers, Zodiac boats have a sterling reputation with professionals and amateur boaters alike, who rely on their exceptional marine qualities and all-time practicality.
50 Countries Around the World and 1 600 Dealers
With a history full of experiences, Zodiac Nautic's origin is closely tied to major innovations in the sector of inflatable boats. Today we are the world leader in marine inflatable products and services. Present in more than 50 countries around the world, Zodiac Nautic and its 1 600 dealers will put their expertise at customer service.
More information: www.zodiac-nautic.com