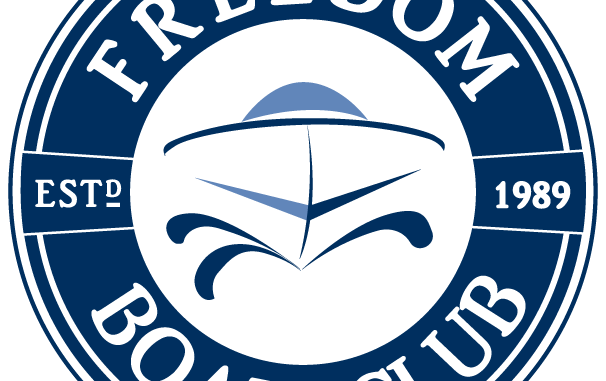 Brunswick announced that as part of the Company's strategy to expand its presence and scale within the emerging and fast-growing boat club segment, it has entered into a definitive agreement to acquire Freedom Boat Club (FBC), the segment's largest operator.  Terms of the transaction were not disclosed. 
Freedom Boat Club, founded in 1989, is the largest boat club operator and the premier marine franchisor in the nation. FBC and its franchisees service over 20,000 members, providing them with access to a fleet of nearly 2,200 boats at approximately 170 company-owned or franchised locations across 30 states, Canada and Europe.
"As the leader in the boat club segment, Freedom offers both immediate scale and an established marketplace presence and expertise," said Brunswick Chief Executive Officer David M. Foulkes. "FBC's profitable and cycle-resistant business model is an excellent fit within our marine portfolio.
"Importantly, FBC strengthens our ability to benefit from the growth in the broader sharing economy and exposes a wider range of consumers to the boating lifestyle. The growth of the marine industry depends on increasing the number of active boating participants and ensuring that they have a great experience on the water," Foulkes continued. "This move is a natural extension of our business. It complements our established and growing engine, parts and accessories and boat portfolio with an emerging set of services to expand and enhance our position. We want to encourage and lead the pursuit of alternate forms of participation to expand the popularity of boating."
Following the completion of the transaction, FBC will become part of Brunswick's Business Acceleration group, which includes Brunswick's Boating Service Network (BSN). Through BSN, Brunswick has participated in the boat club and rental market since 2014, establishing a series of partnerships and pilot operations with both select dealers and marina operators.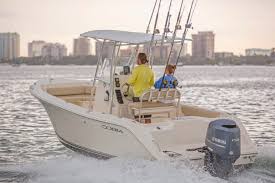 John Giglio and his experienced management team will continue to lead Freedom Boat Club, which over time has demonstrated a track record of delivering meaningful growth. Over the last five years, FBC has nearly doubled its location footprint and tripled its membership base.
"We're very excited to join Brunswick," Giglio said. "Our knowledge and experience of the growing boat club industry, combined with Brunswick's leading marine resources, will provide FBC and its franchise partners with many new opportunities to accelerate growth and create value, while enhancing the best-in-class boating experience we aim to provide our members."
"The addition of Freedom Boat Club to our leading portfolio of marine brands will allow us to leverage resources and capabilities to create additional growth and value," said Brenna Preisser, president – Brunswick Business Acceleration. "Our current and prospective franchisees will be supported with a unique suite of new products and services to help them grow and provide exceptional on-water experiences for members."
Foulkes concluded, "Freedom Boat Club is an exciting addition to our portfolio for many reasons. It establishes a leadership position in a growing marketplace, provides an entry point for the next generation of boaters, takes advantage of our existing marine assets, and creates a new cycle-resistant profit stream."
The transaction is subject to customary closing conditions and is expected to close during the second quarter of 2019.