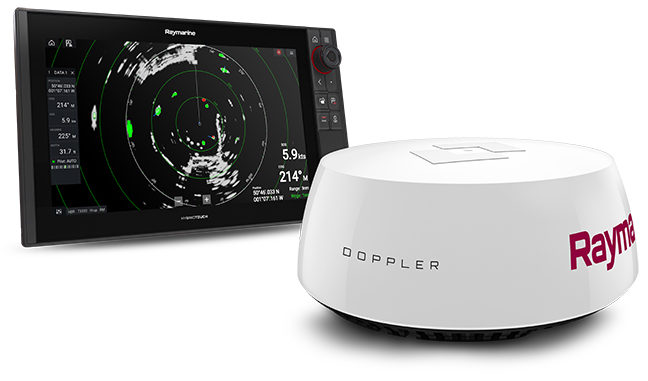 FLIR Systems announced their most advanced solid-state marine radar, the Quantum 2 with doppler target identification technology. Designed for integrating with Raymarine Axiom multifunction displays, Quantum 2 enhances boaters' situational awareness by intelligently identifying moving and static targets at both long and short ranges.
Quantum 2 brings a new Safety Sector feature
Using advanced doppler processing, Quantum 2 is tuned specifically to detect the radar echo frequency shift returned by moving versus stationary targets. Quantum 2 then uniquely color codes moving targets to indicate whether they are getting closer (red) or moving away (green). In addition, Quantum 2 brings a new Safety Sector feature that highlights and color codes any potentially dangerous static targets within 200 meters in front of the vessel, making it easier for captains to recognize immediate hazards to navigation.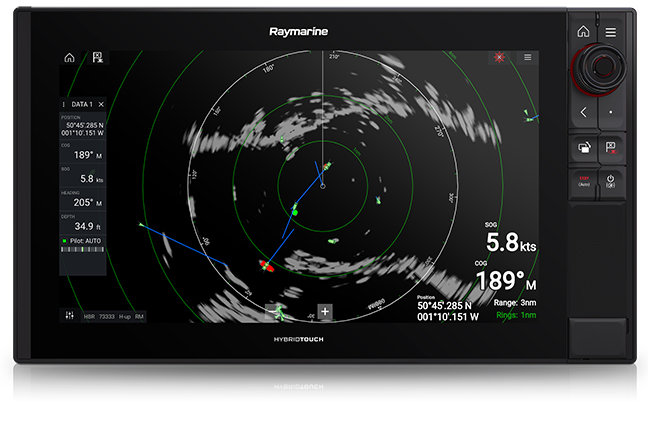 Advanced users and professional captains will appreciate Quantum 2's 25-target mini-automatic radar plotting aid (MARPA). Developed originally for the United States Coast Guard and other fast response craft, Quantum 2's MARPA feature is doppler-assisted, meaning inbound contacts can be acquired automatically by the radar display. This eliminates the need to manually acquire targets or define guard zones, thus reducing the workload on captains and eases navigating congested waterways.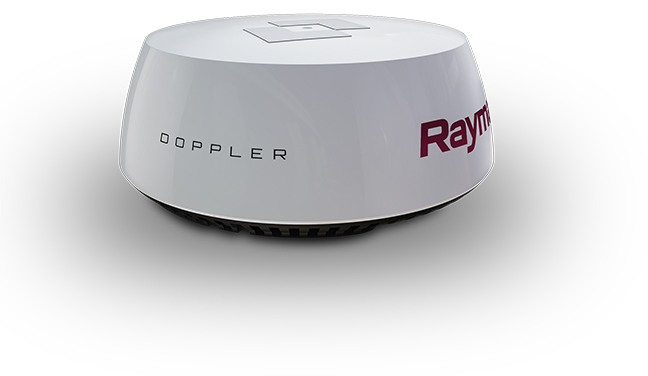 Quantum 2 also features CHIRP Pulse Compression technology using compressed, radar pulses to display targets like boats, landmarks, rocks, and weather cells with unsurpassed resolution and separation quality. At only 12.3lbs. (5.6 kg), Quantum 2 weighs up to 50 percent less than traditional magnetron radars. Quantum 2's flexible design allows for Wi-Fi networking to Raymarine multifunction displays (MFDs) or via traditional wired configuration, making installation much easier and eliminating the need for additional radar cabling or interface boxes.
Quantum 2 will be available worldwide in the second quarter of 2018 through Raymarine's authorized network of dealers and retailers starting at $1,949.99 USD.
For more details about the Quantum 2, visit: www.raymarine.com/quantum2