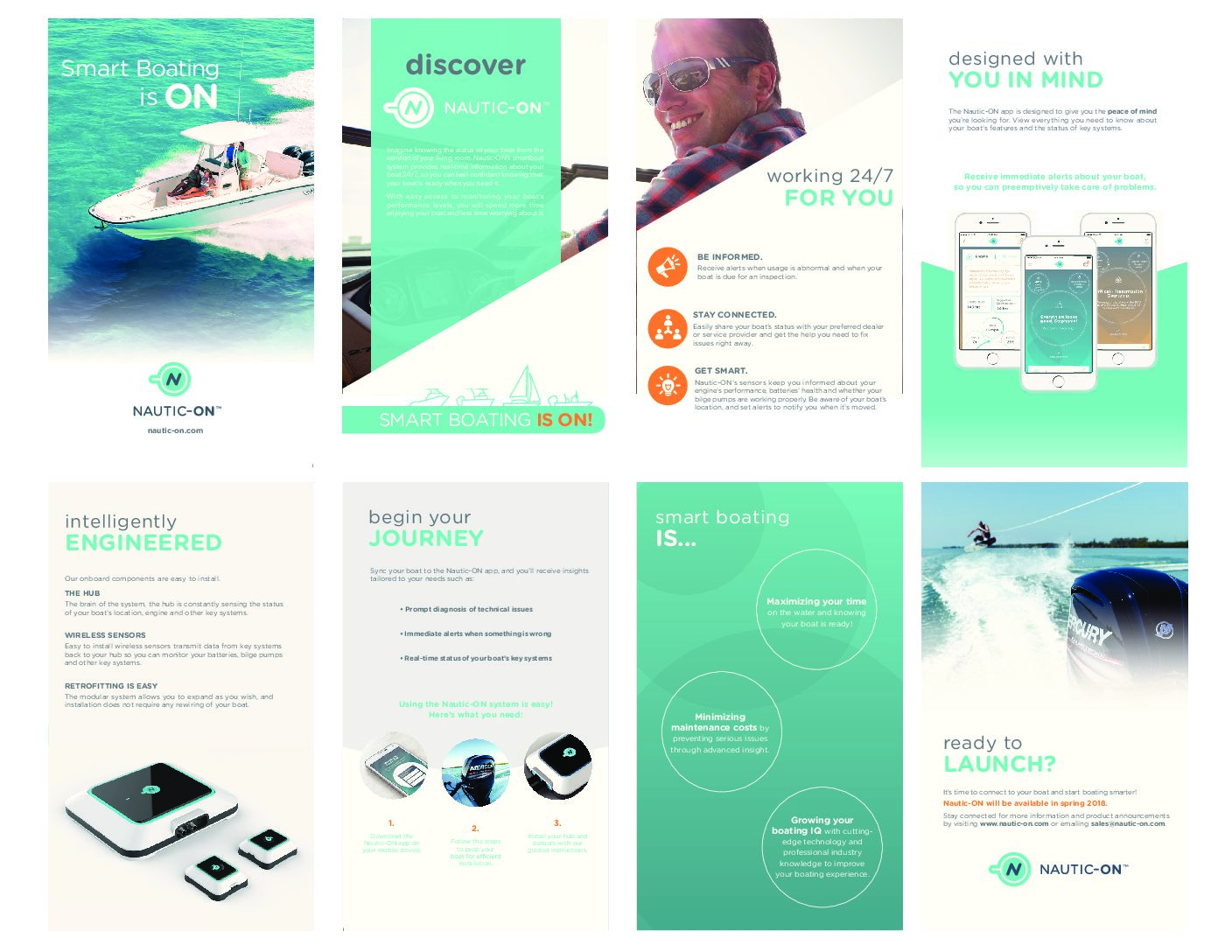 Brunswick Corporation announced the launch of the NAUTIC-ONTM smart boating platform by Nautic-On. The platform improves the boat ownership experience through connectivity and service.
Nautic-On provides peace of mind by effortlessly conveying the boat's location and vital systems data using a hub and wireless sensors installed on the boat. Customers access the information using the intuitive Nautic-On app, giving them a remote view of the condition of their boat's key components and operating systems, and alerts the customer when systems are malfunctioning. Customers can share their boat's status with their service provider to quickly resolve any issues.
"Nautic-On brings a new standard to the connected boating experience through advanced design, industry-leading service and a meticulously-crafted digital experience built to keep boaters on the water," said Adam Schanfield, general manager. "Backed with Brunswick Corporation's deep customer knowledge and design quality,Nautic-On defines a new smart-boating category with an expandable system dedicated to the marine environment, putting power in the hands of boaters when they need it."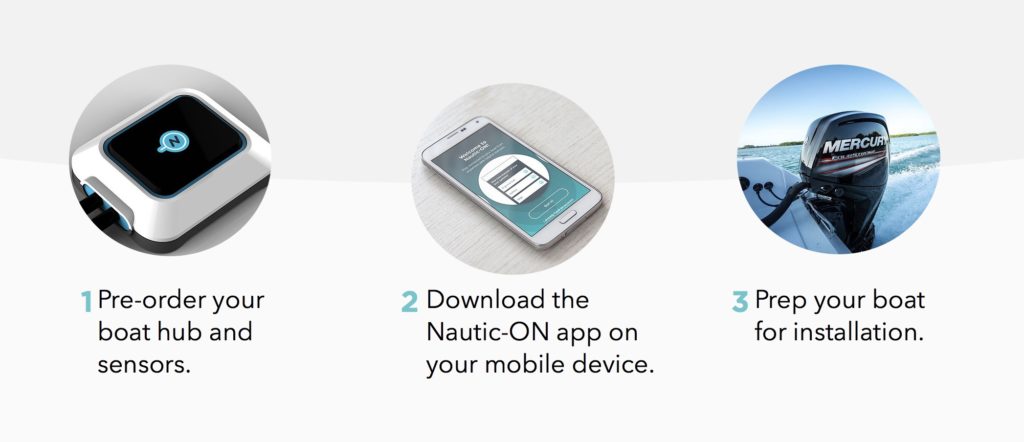 "Brunswick's new Nautic-On business is a great example of how the Company is investing in connectivity with a digitally-enabled brand focused on customer solutions," said David Foulkes, Brunswick Corporation chief technology officer. "Nautic-On's smart boating platform embodies leading-edge, innovative technology with a contemporary consumer-electronics influenced design to create an improved and integrated boating experience."
TheNautic-On smart boating platform is designed for any boat equipped with a battery. It is available on new boat models, and can easily be retrofitted to existing boats.
Nautic-On hardware kits can be purchase online at www.nautic-on.com