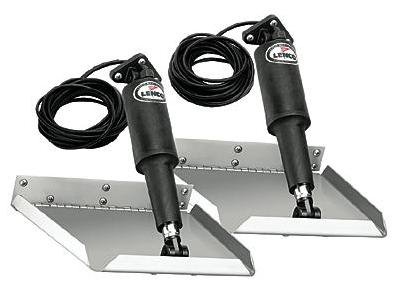 Mercury Marine announced that it has entered into a definitive agreement to acquire Power Products – Global Marine & Mobile, which includes the global marine, specialty vehicle, mobile, industrial power, and transportation aftermarket products businesses of Power Products.  Brands included are: Ancor, BEP, Blue Sea Systems, Czone, Del City, Lenco Marine, Marinco, Mastervolt, Park Power, Progressive Industries, and ProMariner.
Power Products is a privately held company based in Menomonee Falls, Wis., owned by San Francisco-based private equity firm Genstar Capital.  The acquisition will not include Power Products' Electrical Construction & Maintenance business, including the Gardner Bender, Bergen and King brands, which will be retained by Genstar.
Power Products is a leading provider of branded electrical products, such as battery and power management and digital switching, to marine and other recreational and specialty vehicle markets. The company's motto, "Powering Innovation, Connecting with Customers", aligns with Mercury Marine's vision of enhancing the boating experience for its customers and providing opportunities to make boating easier.
"Power Products provides Mercury a complementary portfolio of products and services, creating a broader and more significant marine business in key categories. Power Products has an experienced team with a proven track record of driving innovation in electrical products and systems," say John Pfeifer, Mercury Marine president. ""
"Power Products adds a broad portfolio of marine after-market and OEM parts and accessories, including sophisticated electronics solutions, to Mercury Marine's P&A portfolio," said Chris Drees, Mercury Marine president of global marine parts and accessories.  "Our combined operations allow us to provide our customers with enhanced solutions, while solidifying Mercury Marine's P&A business and positions Mercury as the leader in connected boating."
Here's a look at the 11 well-known Power Products brands that are part of this deal:
BEP: The global leader in battery management, electrical components and power distribution.  http://www.bepmarine.com/en
Blue Sea Systems: The global leader in battery management solutions and circuit protection for harsh environment marine and vehicle applications. https://www.bluesea.com/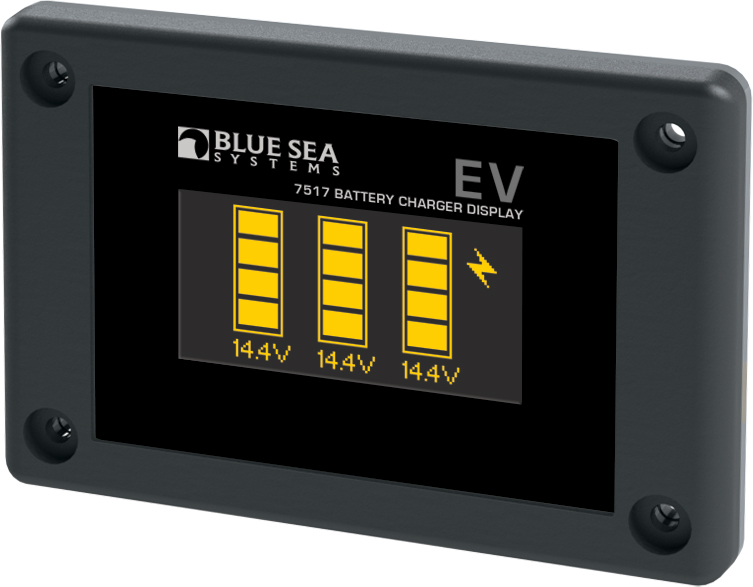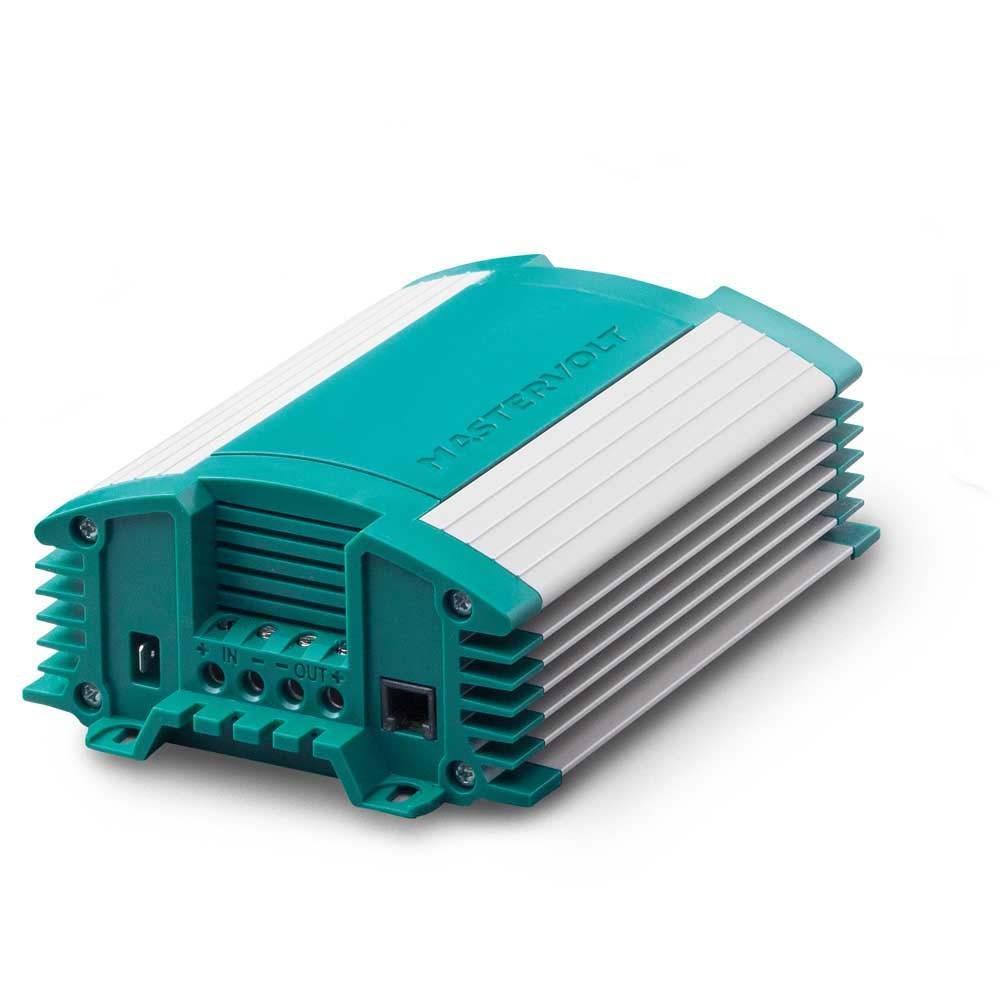 "Not only will these brands allow us to broaden our reach within the marine industry, but a company like Del City allows us to expand into the transportation aftermarket business, which is a strong complimentary business to marine," said Drees. "Del City provides general transportation secondary market needs for lighting, trailer accessories, RV and marine electronics – a perfect complement to our global P&A business portfolio."
"Power Products with their 11 strong brands, significant enhances our ability to meet and exceed the needs of our customers," said Pfeifer. "Not only do these brands lead the market in their respective category, but the people behind the brands have created a winning culture and we are excited to welcome this new team into our company."