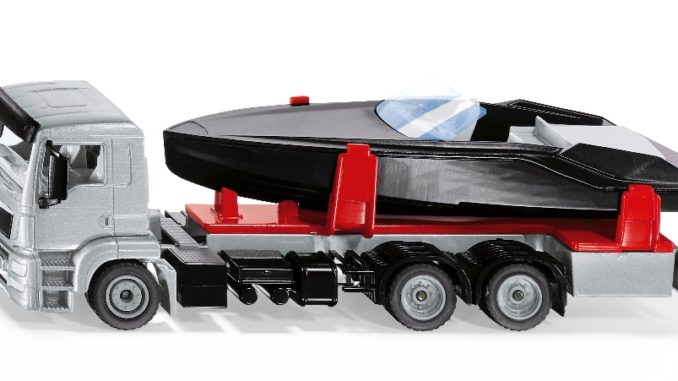 Frauscher boat from SIKU
In real life the Frauscher 747 Mirage is a luxurious and sporty day cruiser with power up to 430 HP. The race car-like design emphasises Frauscher's roots in racing. Now children too can fulfil the dream of owning such a high-performance motor boat.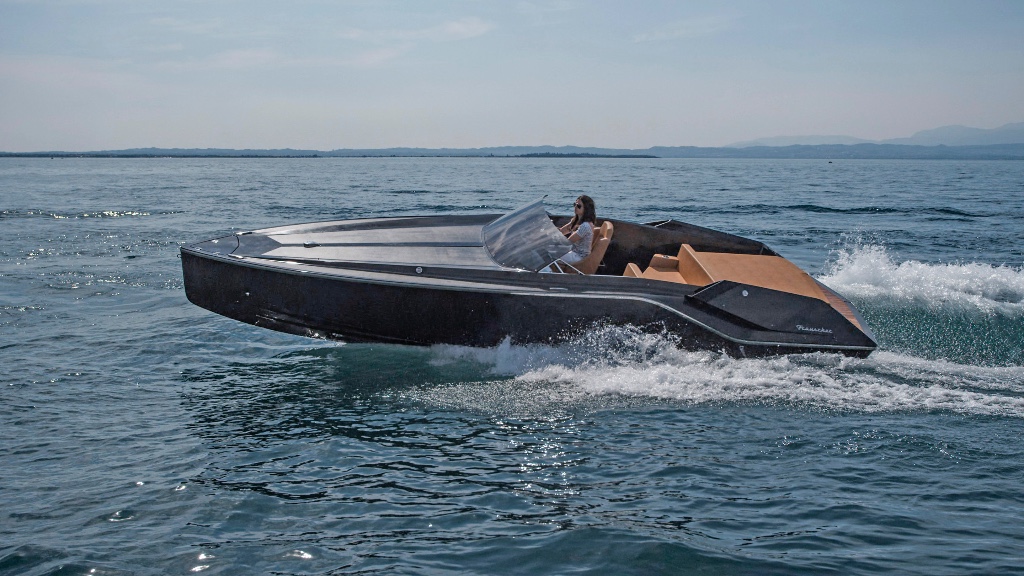 Because the Frauscher 747 Mirage is now available as a SIKU boat. The miniature version of the elegant motor yacht will delight both children and adult boat enthusiasts. It is designed to float and is therefore ideal for taking a spin in the bathtub or kiddie pool. The motor yacht is best transported on a specially designed 300 HP MAN truck.
Frauscher 1414 Demon in new Ubisoft video game
The Frauscher 1414 Demon is the largest motor yacht manufactured by the Austrian shipyard and is considered the company's ultimate masterpiece. With a length of almost 14 metres and two motors that deliver up to 520 HP on the water, this extraordinary offshore yacht takes the Frauscher feeling to the next level.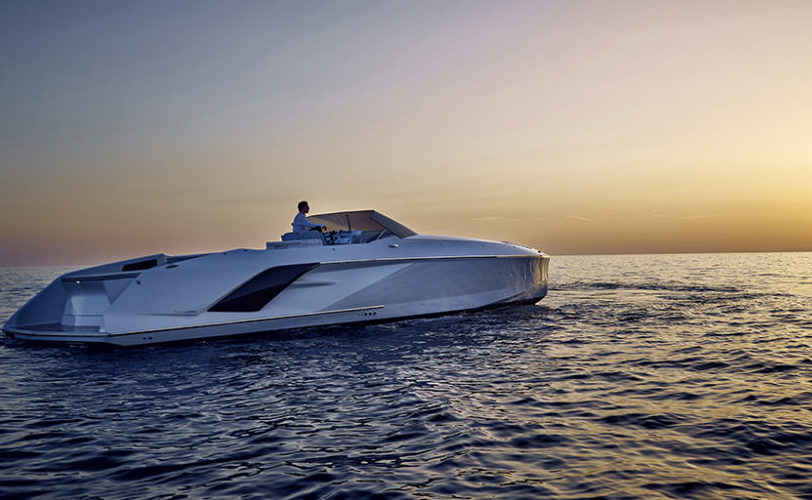 In the new video game "The Crew 2" one can now challenge the 1414 Demon.Ubisoft, one of the biggest developers of games with subsidiaries in more than 20 countries, has launched the thrilling video game for PC, PlayStation 4 and Xbox One. At this link https://youtu.be/RvucLMNkqJw online gamers can now take the challenge: Ready for your Demon?
About the Frauscher Shipyard: Frauscher Shipyard, with headquarters in Gmunden, Austria, is unique in offering high-quality and innovative motor and electric boats that are valued by experts and boat enthusiasts from around the world: especially due to the striking design and superior craftsmanship – "Made in Austria".
Read more about Frauscher:
The Frauscher 1414 Demon wins the German Design Award 2018
Exclusive Interview – Stefan Frauscher – CEO Frauscher Boats