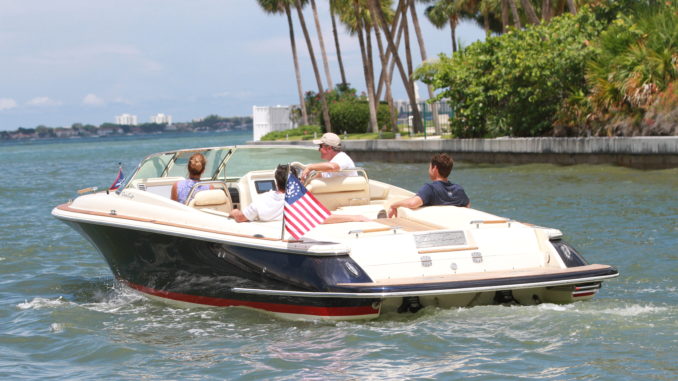 Chris-Craft just appointed  The Ski Shack to its global dealer network. Specialized in water sport boats, the dealer is located in the state of Missouri with territories within Illinois, Kansas, and Arkansas.
In Missouri for Over 20 Years
The Ski Shack has been serving Missouri boaters for over 20 years with the first store opening in Springfield, MO in 1999. Since opening their doors, it now has three separate locations throughout Missouri including a full-service maintenance and repair shop on Table Rock Lake. Owner of the company, Greg Mustain, stated, "We are very excited about the addition of Chris-Craft Boats to our quality line up. Chris-Craft offers something truly unique in today's boating landscape and will be a perfect fit at The Ski Shack."
The legendary Chris-Craft brand
Gavan Hunt, Vice President of Sales, stated, "The team at Chris-Craft is proud to add The Ski Shack as our authorized dealer in Missouri. The legendary Chris-Craft brand combined with the excellent 20-year service reputation of the dealer will provide the Missouri boater with a winning combination. We look forward to a successful future together on Table Rock and in the surrounding area."
More information about The Ski Shack here.