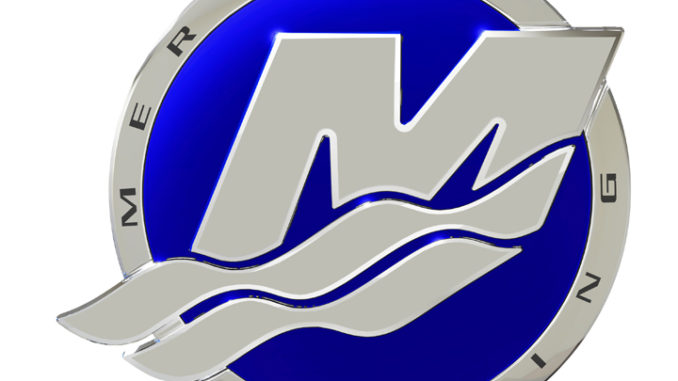 Mercury Racing has announced a leadership change as Erik Christiansen, Mercury Racing general manager will be leaving the company to pursue an opportunity outside of the marine industry.  Christiansen has run the racing business for Mercury since taking over for Fred Kiekhaefer in 2013 and has spent more than 20 years at the company.
Christiansen has been instrumental in the launch of the 400R FourStroke outboard
Christiansen has been instrumental in the successful launch of many of Mercury Racing's most well-known products including the 400R FourStroke outboard and the 1750hp racing sterndrive, Mercury's largest engine offering in the portfolio.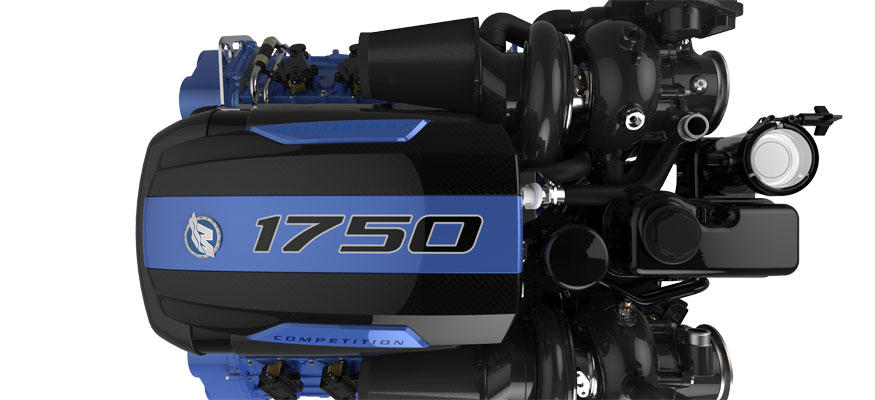 Steve Miller, Director, Marketing, Sales and Service for Mercury Racing, has been named interim general manager.  Miller has been with Mercury since 1993 and has been a part of the success of the Mercury Racing program over the past three years.  Prior to that, Miller helped in the launch of many of our mainline outboard projects including the 150hp FourStroke and the introduction of Verado.