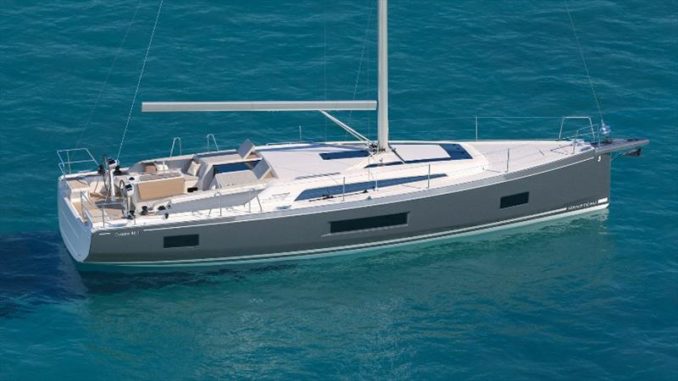 Beneteau America pre launched their latest sailboats last week in Newport, RI. This occasion was ideal for Press and VIP Clients to attend this intimate and exclusive event. In addition, it was a great opportunity to meet the Beneteau's Design Team who came especially from France.
Beneteau gathered an impressive fleet of five newest sailboats: Oceanis 46.1, Oceanis 51.1, Figaro Beneteau 3, First 18 and First 24. All were in line to welcome over 100 people – worldwide magazine editors, dealers and VIP clients – at Beneteau's Sailboat Launch Event from Tuesday September 4th to Saturday September 8th, 2018.
"This first edition was a great success. The journalists and our dealers took advantage of our very strong organization and the design team coming especially from France. We are already planning the 2019 edition." said Beneteau America Director of Sales, Jean-François Lair.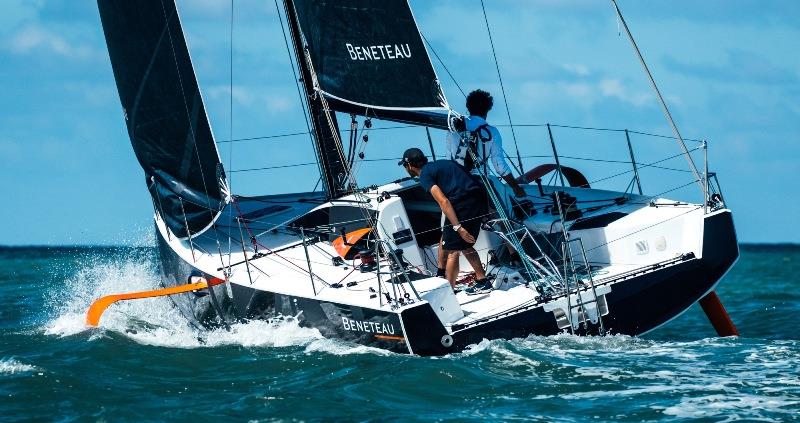 Huge success for Beneteau and North Sails, who worked together for five filled days of sailing and training on new boats! All boats were available for a one-hour sea trial. Beneteau and North Sails experts were onboard to help everyone get the most out of their sailing experience.The team strived to provide enough time to answer questions and find out more about recent innovations.
"North Sails and Beneteau are brands known as industry leaders in their field," added North Sails President Ken Read. "We both share a commitment to delivering the best customer experience across a wide range of market segments. All of us at North Sails look forward to further developing our relationship, and supporting Beneteau with its new Oceanis line of performance cruising boats." said North Sails Vice President, Kimo Worthington.