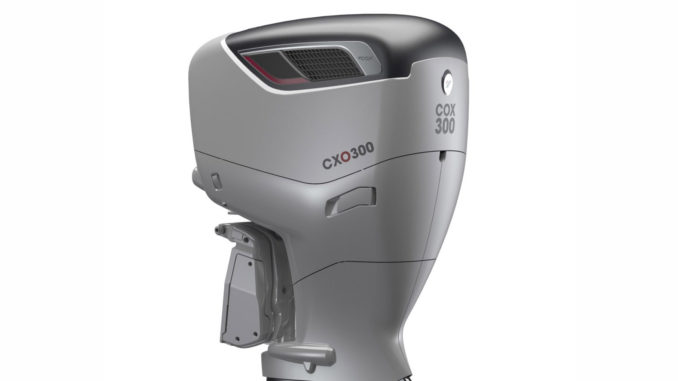 British diesel engine innovator, Cox Powertrain, has confirmed Fort Lauderdale as the location for the highly anticipated launch of its final concept, game-changing diesel outboard engine, the CXO300. The first pre-production engine will also make its global debut at this year's Fort Lauderdale International Boat Show. Delivering 300hp at the propeller, the CXO300 is the world's highest power diesel outboard engine and is set to revolutionize the US recreational boating market.
Visitors to the show will be able to see Cox's impressive pre-production engines on the Intrepid Powerboat booth where a twin-engine installation will be fitted to the transom of a new Intrepid Centre Console.
FLIBS marks the opening of the order books for Cox's CXO300 and visitors will be invited to sign up to one of the many on-water demonstrations that will take place throughout North America from November 2018 through Spring 2019.
Ten-year development programme
The launch of the CXO300 follows an intense ten-year development programme by the British engineering specialist. The final engine concept is based on a 4-stroke, V8 architecture and weighing 375kg, it will offer users higher fuel efficiency, greater range, higher torque and substantial total cost of ownership advantages.
It is predicted that only about 10% of Cox's engines will be single installations with most craft having multiple installations. As a result, Cox will be offering three lower unit lengths (25", 30" & 35") and full joystick capabilities with DPS, GPS and cruise control.
Cox Powertrain's Global Sales Director, Joel Reid said, "Fort Lauderdale is the obvious choice for this significant launch. The area is a magnet for recreational boat owners and sports fisherman and the number of twin, triple and quad outboard powered boats sold in Florida every month is staggering. Demand from this region has already exceeded our expectations."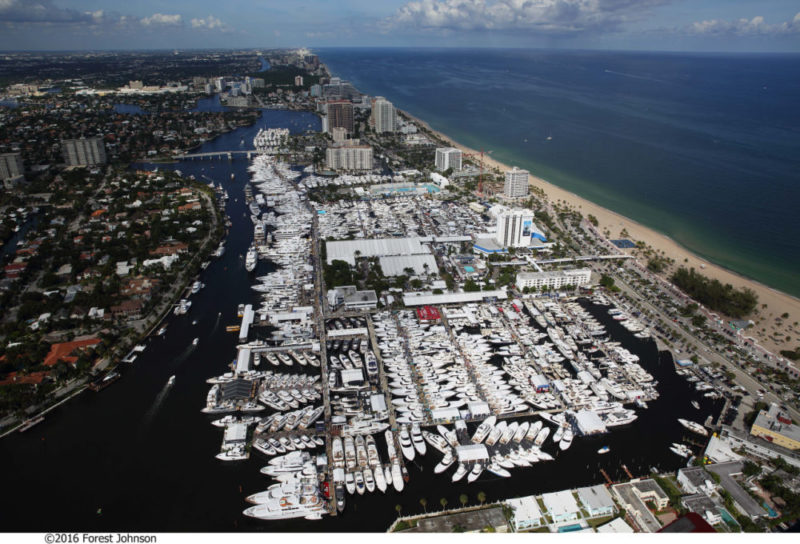 The Fort Lauderdale International Boat Show will take place at the Bahia Mar Yachting Center from October 31st to November 4th.
Cox Powertrain will be joined by its full line-up of US distributors on booth #1077-1078 in the Yellow Zone Land, at the Bahia Mar/ Hall of Fame/Las Olas Marina Show. For further information about the CXO300, Cox Powertrain's North American distributors and to sign up for an on-water demonstration, visit www.coxmarine.com