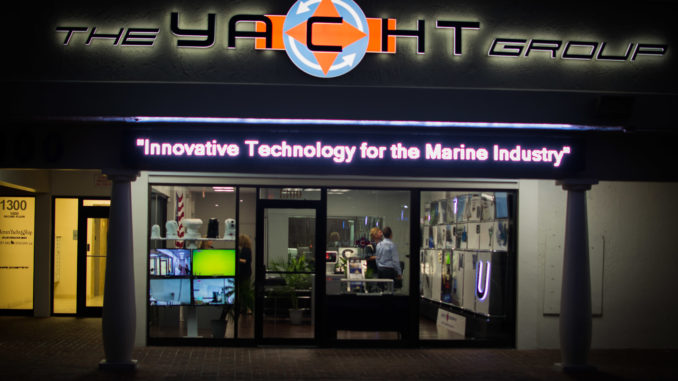 The Yacht Group, featuring Yacht Controller and other innovative technology for the marine industry, is proud to announce the opening of its new showroom at 1300 SE 17th Street, Fort Lauderdale. A.J. Nickel, formerly of National Marine Suppliers, has joined the firm as sales director of the new location.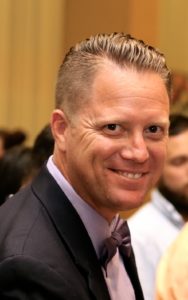 "A.J. brings more than a decade of experience in sales and management roles in the yachting industry to his new position," said the Yacht Group President Gerald Berton. "He is a knowledgeable, and well-respected member of the global yachting community, and we are glad to welcome him as a member of our team."
"The Yacht Group's expansion gives us the opportunity to better serve our brokers, builders and customers with a one-stop demonstration showroom of our Yacht GraphX backlit letters, Yacht Controllers, Yacht Cam thermal and low-light cameras, Yacht Beam million-plus candlepower searchlights, and much more," said A.J. Nickel.

Yacht GraphX Brand Manager Julian Rasolo also will work out of the new SE 17th Street showroom.
For a complete list of the Yacht Group products, which are designed for use on a wide range of vessels from small boats to superyachts, please visit www.theYachtGroup.com.  The company will also be present at the Fort Lauderdale International Boat Show display at the eastern end of the Electronics Tent.