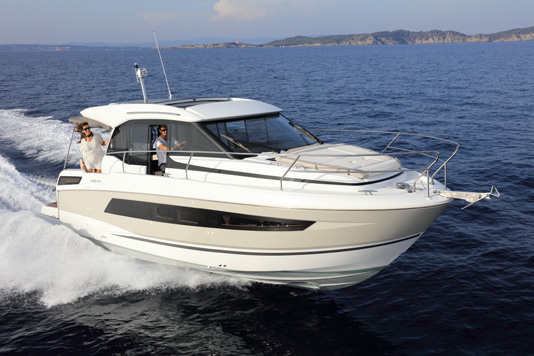 Jeanneau offers to its Dealership network to launch boat clubs in association with Freedom Boat Club, the world's oldest and largest boat club of North America.
150+ Locations in 30 states of the USA and in Canada
With 150+ locations in 30 states of the USA and in Canada, Freedom Boat Club represents a key playor of the market.
Jean-Paul CHAPELEAU, Jeanneau CEO, explains: "The boat clubs are a real trend that our dealers are keen to develop. For  dealers, it's a unique opportunity to benefit from an experienced partner while launching this new service to our customers".
The FBC Franchise Model is Now Being Offered to Jeanneau Retailers
The French boatbuilder and FBC have just signed an alliance agreement in which Jeanneau cooperatively develops Freedom Boat Club franchises among its European dealer network.
According to FBC President and CEO John Giglio, the FBC franchise model is now being offered to Jeanneau retailers in Europe who have the opportunity to develop FBC locations in their local market using Jeanneau outboard-powered boats.
"We are very pleased to be working directly with Jeanneau in the launch of our successful boat club franchise throughout Europe," said Giglio, and added: "Jeanneau and their dealers clearly understand and embrace the benefits of the sharing economy, and the boat club model specifically."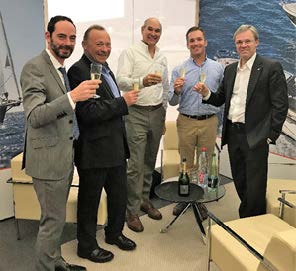 A group of Jeanneau dealers attending the Miami International Boat Show are confirmed to meet with Freedom Boat Club executives to tour a large Florida-based Freedom Boat Club franchise operation.
Jeanneau and FBC expect to announce multiple Freedom Boat Clubs operational in France this spring, with additional expansion elsewhere throughout Europe to follow.