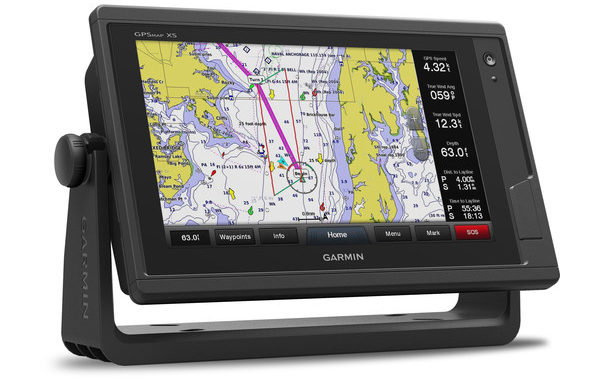 Garmin International, Inc. announced that is has been selected as the exclusive marine electronics supplier for the Independent Boat Builders, Inc. (IBBI), the industry's largest purchasing cooperative comprised of a 19-member network of leading boat brands. Collectively, IBBI members build 20% of all boats sold in the U.S., and beginning Model Year 2019, the agreement will give members direct access to Garmin's full line of marine electronics through 2023. The announcement is being made in conjunction with the IBBI's Annual Meeting, March 5-7, 2018. 
"We are honored the IBBI has chosen Garmin to be its exclusive supplier of marine electronics," said Dan Bartel, Garmin vice president of global consumer sales. "We value this relationship with boat builders who are so well known in our industry for their quality and innovation, and we look forward to a providing them with best-in-class products and service for many years to come." 
IBBI members build 20% of all boats sold in the U.S
Since 2014, Garmin has been a supplier of choice for the IBBI. Now, as the exclusive marine electronics supplier, IBBI members will benefit from Garmin's extensive product portfolio that includes some of the industry's most sophisticated chartplotters and touchscreen multifunction displays, sonar technology, high-definition radar, autopilots, high-resolution mapping and other products and services that are known for innovation, reliability, and ease-of-use.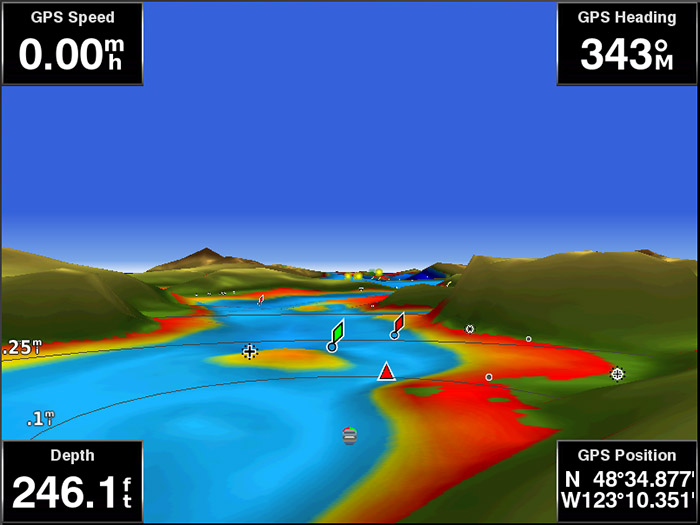 "We are highly impressed with Garmin's product selection, product quality, staff and state-of-art facility," said Tom Broy, IBBI president. "The IBBI and our member-owners feel that Garmin can provide premium marine electronics that meet our needs and, additionally, give customers what they expect. We look forward to a long and successful partnership."
Garmin is the world's leading marine electronics manufacturer1 and was recently named Manufacturer of the Year for the third consecutive year by the National Marine Electronics Association (NMEA), an honor given to the most recognized marine electronics company for support of products in the field. Other Garmin marine brands include FUSION Entertainment, and Navionics, a premier supplier of electronic navigation charts.