The Bahamas are among the most beautiful places in the world. However, beyond the postcard image, the archipelago hides a diversity and unsuspected character if you are willing to get off the beaten path. At night, it's also the moment for discovering the most famous bars in Bahamas.
A few bars on the main islands, but the best places still the hotel bars. Don't miss the Goombay Smash, true symbol of the archipelago.
Graycliff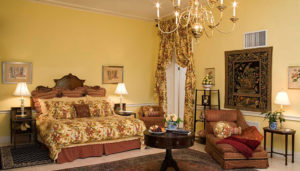 The famous hotel bar is also one of the best addresses in Nassau, with regular wine tastings and some treasures.
Anchorage
Next to the Bimini Blue Water, on the island of the same name. This is the ideal place, to be back in time on the Hemingway footsteps.
The Dune Bar
Host by the Ocean Club Resort, the Dune Bar is a casual place with and incredible ocean view and a talentuous bartender.
Sand Bar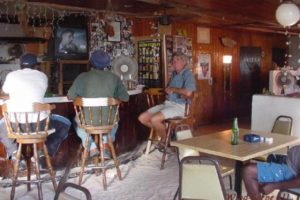 One of the must. In Taino beach, on Grand Bahama, a friendly bar on the water side with a laidback atmosphere and delicious cocktails.
Tipsy Seagull Pool Bar
The Treasure Cay bar, decorated with fishing equipment and sailor's items, right on the marina, perfect after a fishing day or just to share a drink with friends.
Miss Emily's Blue Bee Bar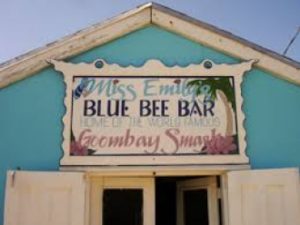 The bar claims to be the place where was created the famous Goombay Smash. It's also a good place for a party and the food is excellent. The place to be in Green Turtle Cay.