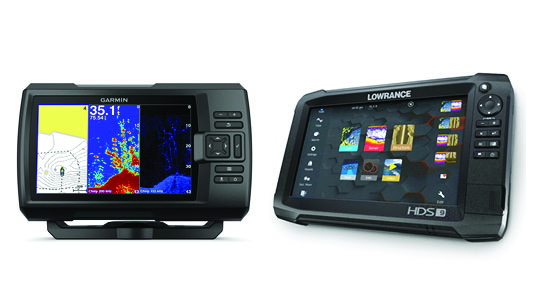 Navico, (Lowrance, Simrad and B&G) and Garmin International Inc., announced today that they have ended a three-year-long legal dispute relating to sonar and auto guidance patents. The agreement includes a broad cross licensing of patents and other intellectual property. This agreement will allow both companies to bring new innovations to the market faster and benefit all marine customers.
The End of Three Years Long Dispute
"Research and development of game-changing technologies like our DownScan Imaging is the lifeblood of our business and the marine electronics industry," said Leif Ottosson, CEO, Navico. "We are very pleased with this resolution, which includes guidelines for the future cross licensing of technologies for the benefit of both of our customers."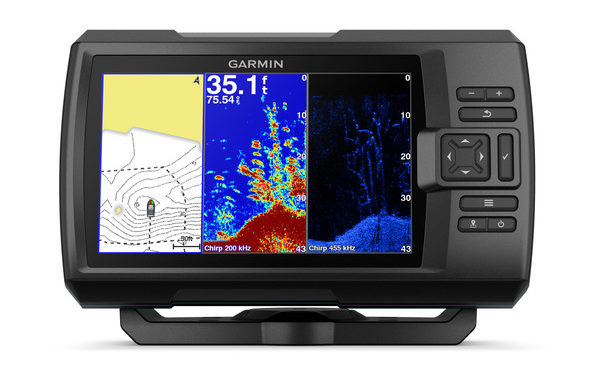 "This is an exciting time as new technology is bringing positive change to the marine market," said Cliff Pemble, President and CEO, Garmin. "This resolution allows us to focus all of our energy to bring even more innovation to our marine customers."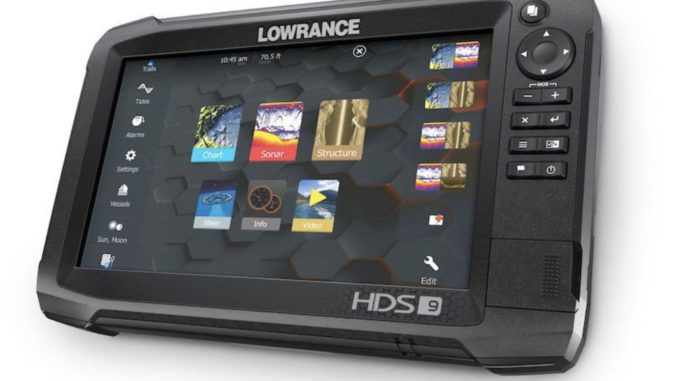 For more information on the Navico brands and Garmin, please visit www.navico.com   or    www.garmin.com.