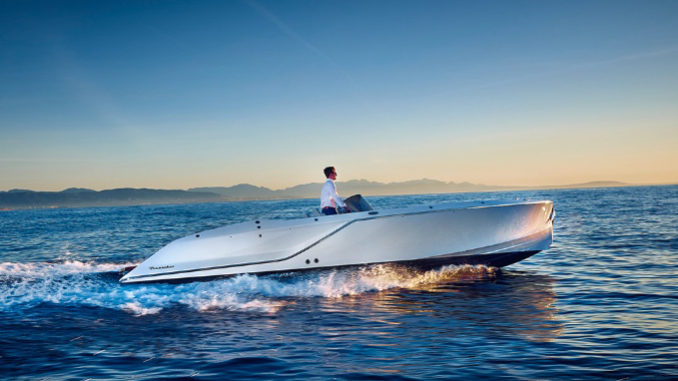 Frauscher has just been named Frauscher Boats UK, part of the Grosvenor Yachts Group, the brand's sole representative for the UK and Ireland.
Grosvenor Yachts sells both new and warrantied pre-owned motorised leisure yachts. Working closely and sympathetically in partnership with the customer, using their experience and knowledge to identify the model of craft that best meets the requirements and budget, a personal touch instils confidence throughout the process. Their skilled approach ensures that each and every boat has presence, performance and unmistakable panache. It is therefore not surprising that the Grosvenor Yachts brand has become a synonym for luxury, high quality and customer service.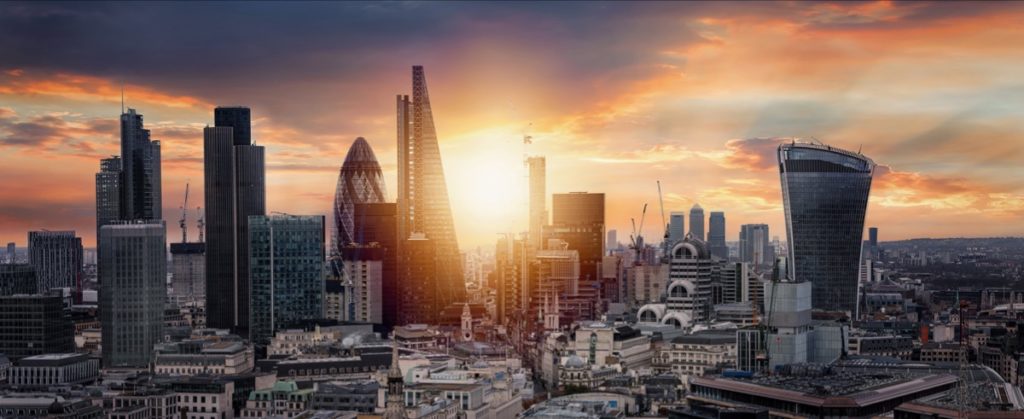 Stefan Frauscher: "Frauscher is recognized as a leader in design, craftmanship and performance. As such we place very high demands on companies willing to represent our brand. Grosvenor Yachts customer-focused approach aligns very closely with Frauschers values. We are very excited about this cooperation and Frauschers entry in the British market!"
"Frauscher produces some of the world's most desirable boats"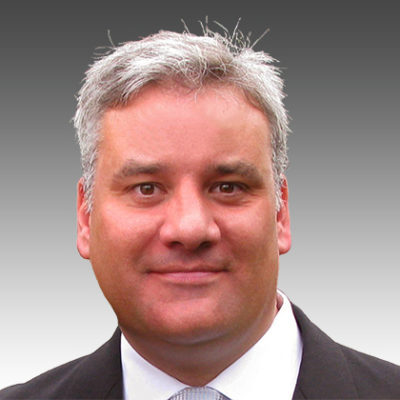 Charles Fowler, Managing Director of Grosvenor Yachts and the Principal of Frauscher Boats UK said:
"We are delighted to represent Frauscher who produce some of the world's most desirable boats. The Frauscher shipyard constantly excels in innovation and distinctive form: Personification of a passion for classic craftsmanship, stylishly combined with state-of-the-art design. The fusion of traditional, high-quality boat building with striking clear sculptural form is more convincing than ever."
Grosvenor Yachts Ltd.: With an office in both central London and at Falmouth in Cornwall, Grosvenor Yachts is proud to be members of the British Marine Federation and Superyacht UK. In addition, Grosvenor Yachts Limited is authorised and regulated by the Financial Conduct Authority.