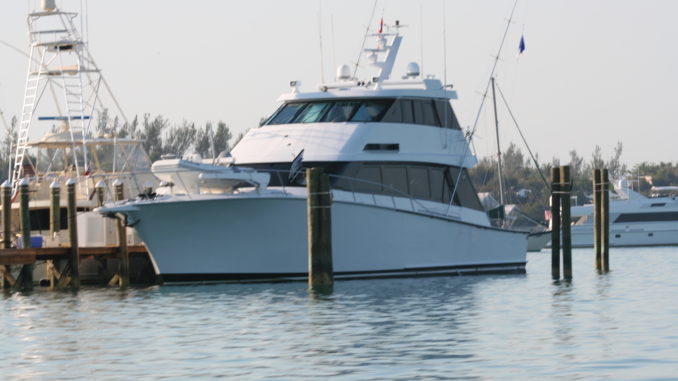 A dream destination for some people, the Bahamas are among the most beautiful places in the world. However, beyond the postcard image, the archipelago hides a diversity and unsuspected character if you are willing to get off the beaten path with your own boat or by renting one. There are a lot of possibilities to rent a boat in Bahamas.
If you don't want to sail from Florida, you can rent a boat. There are lots of possibilities from the small boat for a day to the cabin cruiser or fishing cruiser to sail for several days.
Blue Wave
In Marsh Harbor, on Abaco island. Small fishing boats from 21 to 26 ft and possibility of organizing fishing trips.
Moorings
Well established in the Bahamas and Abaco in particular, Mooring, one of the biggest rental company in the world, offers a large choice in all the sizes.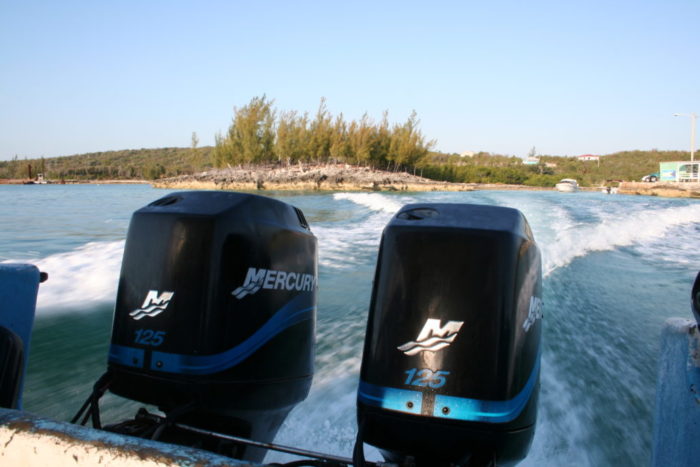 Sunset Marine And Boat Rentals
In Green Turtle Cay, Sunset Marine have a very good reputation. Perfect place to rent an open boat.
Dream yacht
In Mash Harbour, Dream Yacht is part of an international company with more than 1000 boats. Specialized in catamaran.