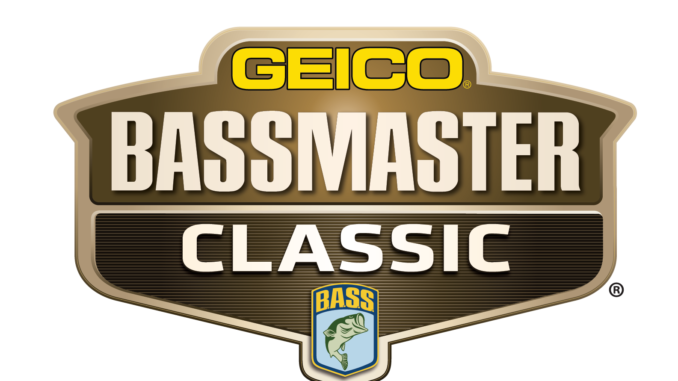 The GEICO Bassmaster Classic presented by DICK'S Sporting Goods is headed to the Tennessee River! The prestigious championship bass tournament — widely known as the "Super Bowl of Bass Fishing" — will be held March 15-17 in downtown Knoxville and on the University of Tennessee Campus. Here's more information on how you can attend the biggest event in fishing in 2019. All of the events are free to the public! 
Takeoffs
Daily takeoffs will be from Volunteer Landing in downtown Knoxville each competition day. Takeoff is scheduled to begin 7:30am ET each day.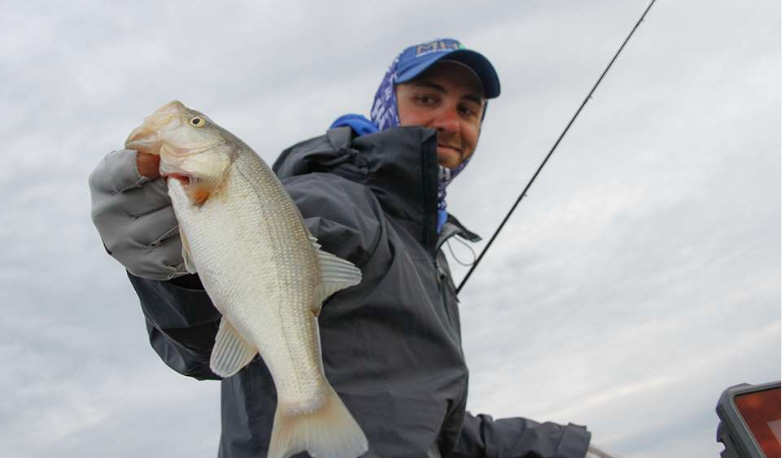 Weigh-ins
Weigh-ins will take place in Thompson-Boling Arena on the University of Tennessee campus — a 20,000-seat facility that is fifth largest in the country. Doors open to the arena for B.A.S.S. Life and Nation members at 3 p.m. ET and to the general public at 3:15 p.m. First fish will be weighed between 4:15 and 4:30.
Expo
The fan-favorite Bassmaster Classic Outdoors Expo presented by DICK'S Sporting Goods will be held in the Knoxville Convention Center and the adjacent World's Fair Exhibition Hall, which is being newly renovated this spring. Visit the Expo page for more details.

Dates
Friday, March 15, 2019 (Media/B.A.S.S. Life & Nation Members/Dick's Scorecard
Members Preview 11 a.m. – Noon
General Public Noon – 7 p.m.
Saturday, March 16, 2019 – 10 a.m. – 6 p.m.
Sunday, March 17, 2019 –  10 a.m. – 4 p.m.
B.A.S.S. Life and Nation Member Credential Pre-Registration for the 2019 GEICO Bassmaster Classic is now closed. You can still register on-site at the Bassmaster Classic Outdoors Expo beginning Friday, March 15 at 9:30 a.m.
Come "Meet the Elites" at the Expo! Bassmaster Elite Series pros will meet with fans, take photos and sign autographs!
Friday, 10 a.m. – 2 p.m., outside the Knoxville Convention Center
Bill Lowen
Harvey Horne
Brock Mosley
Clark Wendlandt
Jay Yelas
Jesse Tacorante
Brad Whatley
Keith Combs
Shane Lineberger
Scott Canterbury
Military and First Responder Appreciation Day
• Friday is Military Appreciation Day and Saturday is First Responder Appreciation Day! Show your military/first responder ID to a B.A.S.S. staff person in the Bassmaster booth and get a free Bassmaster hat! Limited to the first 100 people.
Get Hooked on Fishing!
Bring the kids to check out the Bassmaster Get Hooked On Fishing presented by Toyota, Shakespeare and TakeMeFishing.org from 10 a.m. to 2 p.m., Friday through Sunday at World's Fair Park. Activities include casting lessons, a kid's fishing pond, big air jumping dogs and a chance to meet the pros!
More information: www.bassmaster.com/tournaments/2019-bassmaster-classic-presented-dicks-sporting-goods